This book was so funny!!!! I honestly couldn't stop laughing. I read the beginning to my family because my sister also turned down a guy to prom. She was happy that hers wasn't quiet dramatic. I don't like to read books twice but this one I definitely would. Could make a pretty funny movie too!!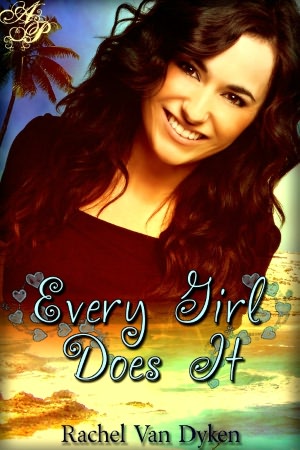 Amanda turned down Preston's prom invitation in front of her entire high school, but that was eight years ago.
Somehow, her past mistakes always have a way of catching up with her, and making her pay. Amanda's sarcastic wit mixed with Preston's insufferable ego make sparks fly in more than one way.
Preston, against his better judgment can't fight the desire to get under Amanda's skin and mercilessly tease her, but when that teasing becomes flirting, and flirting becomes something dangerously more, neither of them are prepared for the adventure that follows.